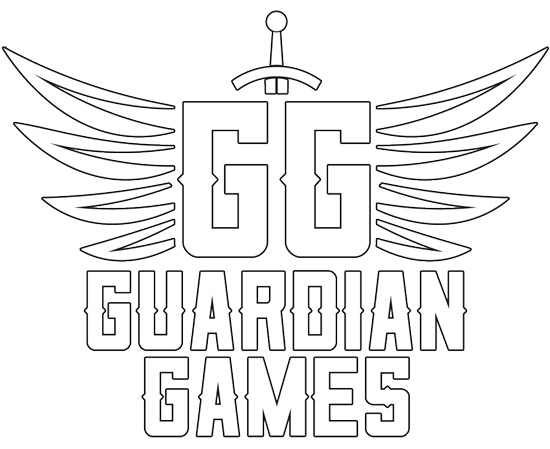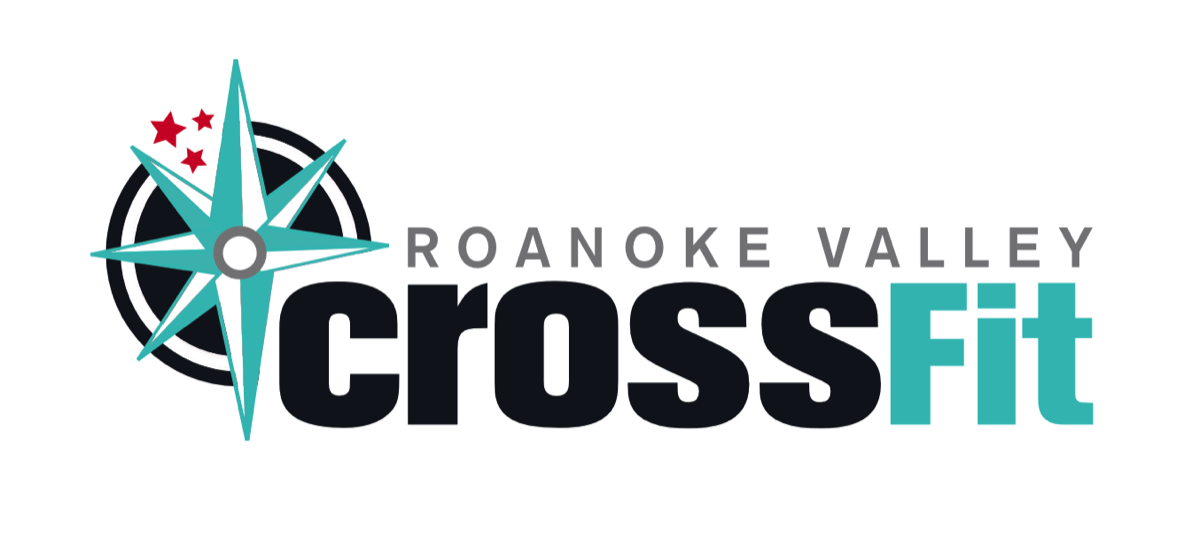 Location:

Roanoke Valley CrossFit
6525 Commonwealth Drive
Roanoke, VA 24018

Divisions:

Male / Male RX
Female / Female Rx
Male / Male Scaled
Female / Female Scaled

Description of Divisions

Rx athletes should be able to complete most CrossFit workouts as Rx and movements such as Handstand Push Ups, Chest to Bar Pull Ups, Ring or Bar Muscle Ups, Handstand walks, toes to bar etc.

Scaled athletes should be comfortable with most movements but should be able to complete movements such as chin over bar pull ups, pushups, kettlebell swings, etc.

Format / Schedule

Teams will compete in 3 workouts. Top 5 teams in each division will compete in a final workout to determine placing.

Admission:

Donations are welcome at the door.


All net proceeds donated to: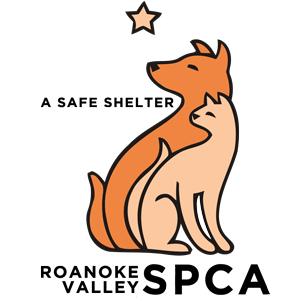 Mission

To create a community where there are no homeless cats or dogs.

Our Values

We are a compassionate, collaborative and forward-thinking organization dedicated to the humane and ethical treatment of animals
We are focused on the protection and care of homeless and unwanted cats and dogs
We celebrate the power of the animal and human bond
We are committed to collaboration with our internal and external stakeholders and peer organizations
What We Do

We provide a safe and loving home for animals for as long as they need it. Only those animals suffering from conditions that are beyond help are ever euthanized.
How We Do It
ADOPTION
We work to bring animals and people together.
PREVENTION
We maintain that spaying, neutering, and humane education are the solutions to homeless animals.
INTERVENTION
We provide services that address financial hardships, medical problems and behavioral challenges to enable animals to stay in their homes or be adopted.